Are you pregnant and looking for somewhere other than the hospital to carry out a pregnancy scan? Many private clinics can do this for you.
A pregnancy scan is something special and to be cherished, so finding the right clinic is important, it is a special time for both you and your unborn baby.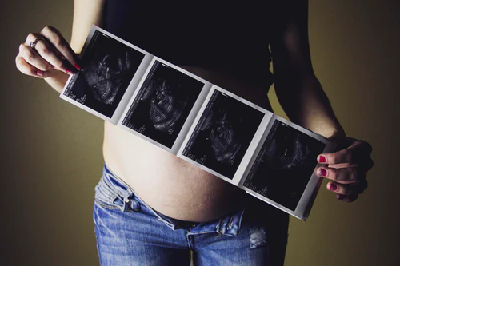 What should you expect from a pregnancy scan? Well if it is your first pregnancy scan, the sonographer will be able to listen to your babies heartbeat and should be able to determine a more accurate due date, they will also be able to tell you if there are one or two babies or maybe even more!
Preparing for your pregnancy scan is simple, wear loose clothing and empty your bladder approximately 90 minutes before your appointment, then have an 8-ounce glass of fluid about an hour before your pregnancy scan.
Through the NHS you will probably have two pregnancy scans, the first will be within the first trimester, so about 11-13 weeks and the second is at about 18-22 weeks, some women choose to opt also for a private pregnancy scan, this allows them to have as many extra ones as they would like, a pregnancy scan should not harm you or your baby.
A sonographer or doctor will usually be able to tell you the sex of your baby at the second scan, they will ask you if you want to know as some people prefer to keep it as a surprise.
If you do opt to have a private pregnancy scan you will probably be looking at paying between £45-£75 and you should be able to take pictures of your scan home, some even do DVDs of the scan for you.